(UPDATE 06/05/2012: THE WIFI BACPAC IS FINALLY HERE!)
It has happened again! The highly anticipated GoPro wifi bacpac set to be released in March has been delayed again!!!
Here's a screenshot from the official site of GoPro. Notice the new availability date in the image below?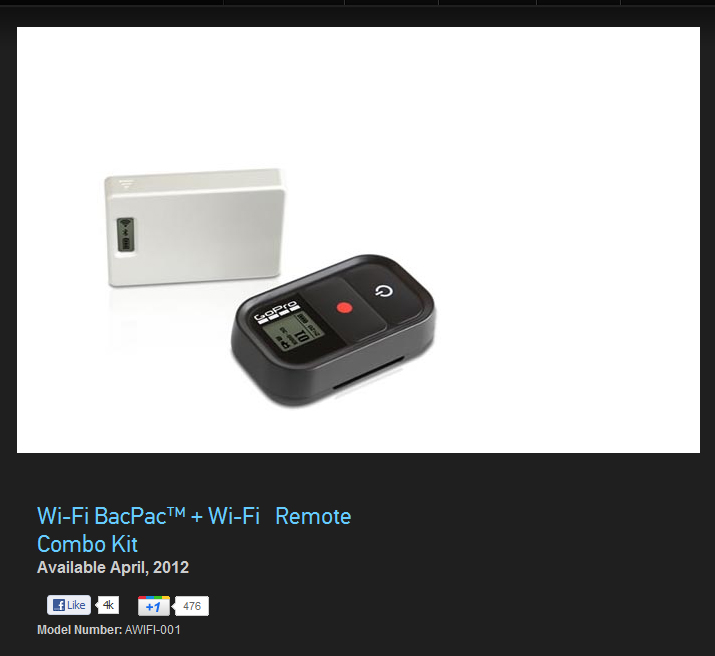 If you look at this page you can see that the first release date was in February but was changed to March. Then again it was changed from March to April.
This is all speculation right now but GoPro to my opinion is definitely having some kind of problem with the wifi device. It could be production problems to some technical bugs but it's definitely killing my mood to have one now.  Having to wait for a month definitely builds a demand, but having to wait another just makes me think that I can live without it .
One thing for sure is that a lot of GoPro fans who have been waiting for this premium accessory will be disappointed.  I am…
WIFI BACPAC to be released in April!
*I use affiliate links at no cost to you. If you choose to make a purchase through my link I make a small commission. Thank you for trusting my recommendations!