I saw this pic on the web and had to share it here. The image depicts
inequality
in a third world nation. I believe this is in the Philippines. Here, two kids in uniforms with shoes walking to school, while the rest are walking the oppossite direction probably to a city to sell things; note that they are barefoot.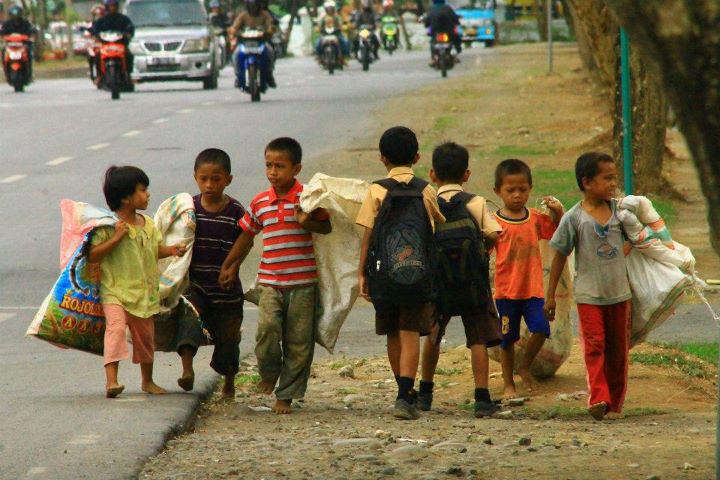 So who do think will be more successful?
The kids going to school or the kids not going to school?