According to the Japanese Newspaper, the Asahi Shimbun, the body of one of two divers who were missing since February 14 has been found. At around 18:10 2/18/214, locals have found a body believed to be that of one of the missing divers.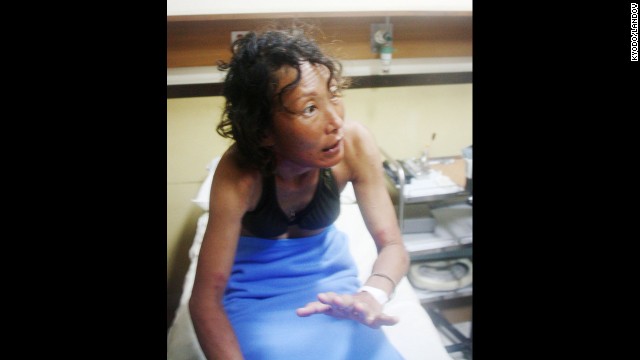 (As of 2/20/2014, Indonesian authorities have called off the search for the last missing diver.)
As sad as this may sound, to me, no body means there is still hope!
Blog about the 5 divers rescued: http://adamgo.com/blogs/5-divers-found-in-indonesia
Link to the Japanese article: http://www.asahi.com/articles/ASG2L4R5PG2LUHBI01N.html?iref=comtop_6_01