It looks exactly like the iPhone 4 but the iPhone 4S is grabbing the interests among many smartphone users. It also seems that it is also raising eyebrows among the compact digital camera market and let me explain why…
The new iPhone camera has an 8 megapixel camera.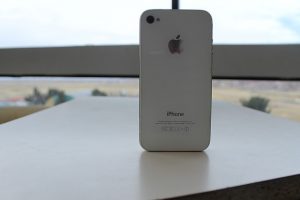 My point here with this chart is; don't be fooled with how many megapixels a camera has unless your printing out posters. What most photographers should be concerned with are the unique optics found in lthe iPhone 4S… and this is the real reason why I think compact digital camera makers should start worrying!
What makes the iphone 4S images superior are credited to several factors….
First… it comes with 5 elements (5 unique lenses). These five elements are there to help produce sharper quality images making the iPhone 4S recognized as using a superior optical system among smart phones. From the pictures shot with the iPhone 4S below, you can see how great the results turn out to be!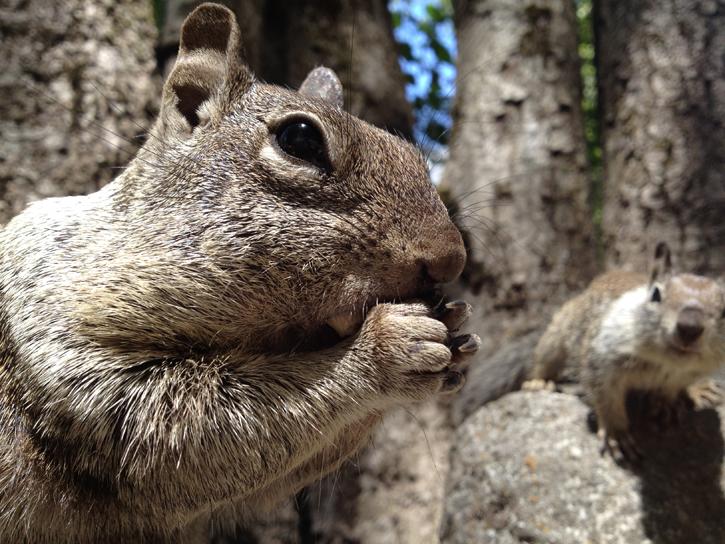 Second, the aperture of the iPhone 4S camera is pretty wide at F2.4, which means more light will be entering through the lens. F2.4 is pretty wide and that beats some of my L lenses which are considered to be pretty wide open at F2.8 especially for zoom (the smaller the F number, the wider the opening of the lens).  This, including its imaging sensor makes the iPhone 4S useable for lowlight situations. Finally, the F2.8 aperture can also help with depth-of-field through producing shots with some nice bokeh as represented in this photo below.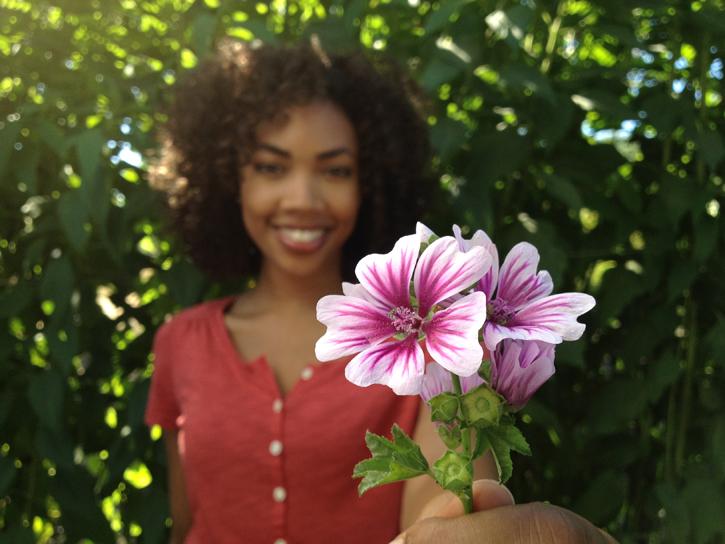 And third, because the camera is powered by a dual-core A5 chip, which is arguably the world's most advanced mobile processor, the iPhone 4S's processor actually makes it more advanced and faster than some dslrs out there.
After seeing some of the sample shots from the iPhone 4S ,  I'm starting to think that the new iPhone could be one of the most useful pocket gadgets in the world specifically for communication and photography.
So how much is the iPhone 4S? As far as prices go, it's cheaper if you get a phone plan as it starts from $199 for the 16GB… Another thing that is cool about the coming of the iPhone 4S is that now, the 3G iPhone is now free and the 3GS is about $50 if you get a plan to go with it. This is a very smart marketing move on behalf of Apple on trying to get more consumers into the world of Apple's smartphone products… and it's working!.
Sites such as eBay already have deals such as the "Cash to buy an iPhone 4S". If it sounds interesting, check them out. I saw an offer by them to buy an iPhone 4 for $360.00 and a 3GS for $230.00… now that's a good deal!
Your time is limited, so don't waste it living someone else's life. Don't be trapped by dogma — which is living with the results of other people's thinking. Don't let the noise of others' opinions drown out your own inner voice. And most important, have the courage to follow your heart and intuition. They somehow already know what you truly want to become. Everything else is secondary.

~Steve Jobs 1955-2011 . RIP Steve.  Iphone 4S… The S could be for Steve.

You might be interested in the iPhone 4S vs. Samsung Galaxy S Drop test.