The most valuable tech company in the world will be doing it again with it's lavish presentation and legendary marketing skills that awe the consumer tech world. Although Jobs who's no longer with us has done a great job with bringing Apple up to it's revered global status, it's now up to Cook to build his own legacy for the company and navigate it through the jungle of growing competition. Now it seems imminent that Apple will be launching a successor to the iPad2 in March. As of now, it's all speculation but it's very likely!
Although the approximate launch is somewhat known for the iPad 3, no one knows when Apple will start selling it.
What's interesting to me is that there seems to be some skepticism with the future sales of the iPad tablet because of an increase in competition from other competitive but cheaper tablets that run on Windows and Android OS.
For example… why spend $500 dollars on on ipad when you can get a $250 dollar Android tablet? I think the droid will win this one!
Have you seen the "other" tablets?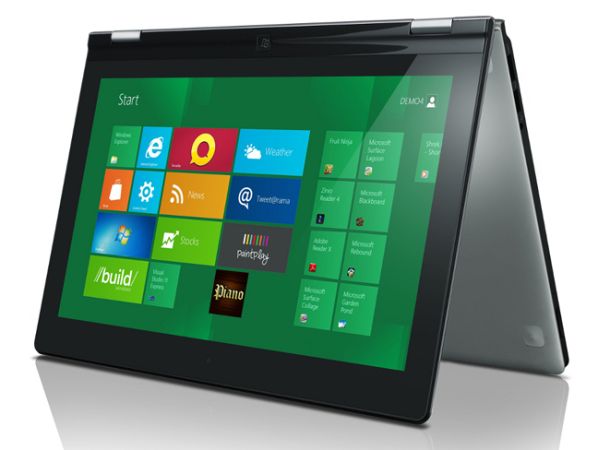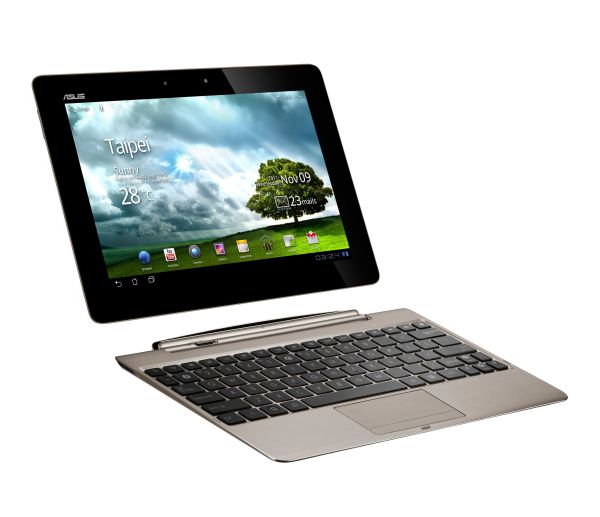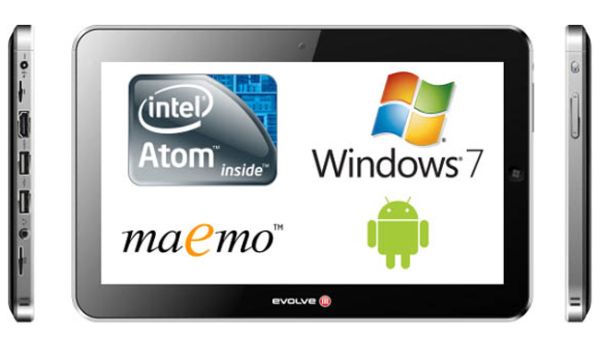 Nonetheless, it will be interesting to see how the new iPad will fare against other competitors in the tablet market for 2012. I'm even more interested in how they will market it!
But what will make it different from the iPad 2?
I think the changes will be pretty obvious with new models right? The next-generation iPad will likely have a better chip, better camera, better screen, crazy graphics, and speed so fast you'll want to ditch your iPad2.
As a successful company, Apple is definitely bringing in the cash and making investors smile with greed! LOL! Makes me wonder what are they going to do with all that dough? With over a 100 billion dollars, they pretty much have the power to acquire other companies especially companies that supply vital  parts for them. That's the goal of the game right Apple?
*I use affiliate links at no cost to you. If you choose to make a purchase through my link I make a small commission. Thank you for trusting my recommendations!