The release of the GoPro Hero 3 HD camera is hyping the action camera market and this leaves people wondering about the Hero 2. The good news is that the HERO 2 is almost exactly the same as the Hero 3 Silver edition.   The even better news is that in some stores, the Hero 2  and its accessories are out on clearance and most of them are on sale on a bargain.  For example, some outlets are selling the Hero 2 for $150… a sale of 50% and they are going out of stock FAST!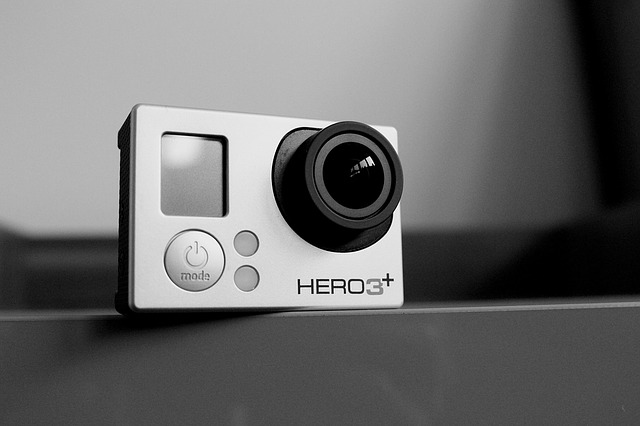 For those who are looking to purchase a Gopro camera, the Hero 3 Silver Edition and the Hero 2 are similar in that they have the same filming capabilities.
However, what makes the Hero 3 silver different from the Hero 2 is that the Hero 3 is lighter, smaller, and has built-in wifi capability. On a personal note the Hero 2 is an awesome action camera and if you already have a GoPro Hero 2, you can simply upgrade your Hero 2 with the wifi bacpac. However, if you don't have either of the gopros, maybe you can check out some awesome deals the Hero 2 is going out for and buy the wifi bacpac that is also on sale… But if you want something more versatile to be used on sea, land, and air you can save more money by getting a Hero 3 silver edition (no need to purchase additional accessories).
If that is not enough and want a GoPro on steroids you definitely have to try the Hero 3 Black Edition that can do a lot more than any other editions on the GoPro arsenal such as film at a max resolution of 4K!