Once again the versatility of the GoPro camera system have been put to the test as five HD action cameras (most likely the new Hero 3) dove from an altitude of 128,000 feet making history for mankind as the highest free fall ever!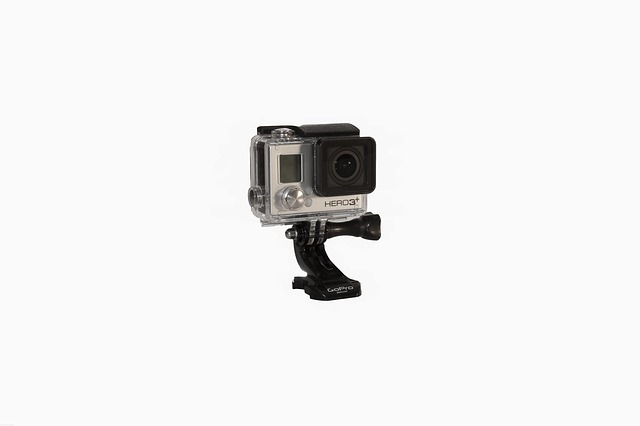 Not only did Felix make history, but the wearable HD cameras had the chance to travel at the speed of sound! According to a GoPro tweet, "All 5 cameras in Felix's suit worked perfectly and the footage will be released shortly".
I bet Joe Kittinger wish he had one of these toys back in the day!
Here's HD footage from Felix's GoPro cam.