A strong and powerful way to prevent common cyberattack on your smartphone is to root it. jailbreak it and install a firewall. Rooting will give you more control for your phone and the firewall will serve as the first line of defense against hackers who try to steal your information.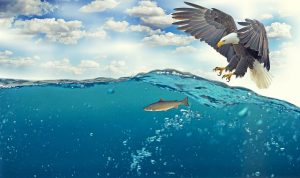 What is really scary is the fact that hackers do not need to physically access your phone. All they need to do is stand next to you and absorb all your data in your phone. How to prevent this,get your smartphonerooted and intall a firewall!
*I use affiliate links at no cost to you. If you choose to make a purchase through my link I make a small commission. Thank you for trusting my recommendations!