Most of Canon's lenses have full-time manual focusing that allows you to manually focus even if the lens is switched to autofocus. But for lenses that don't have this feature you are required to switch to manual focus or you can damage the focus motor. Most of them are EF-S lenses. Which one are they?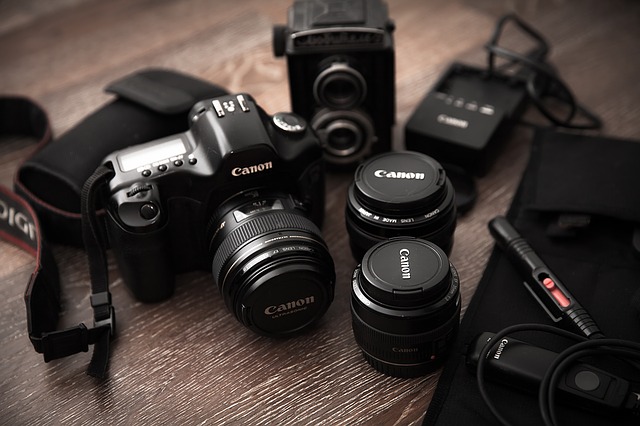 The only two EF lens that do not have this autofocus feature is the ef 50mm f/1.8 II and the EF 135mm F/2.8.
For EF-S lenses, there are four models. 18-55mm f/3.5-5/6 IS II and III, and the 55-250mm f/4-5.6IS.
For the lenses mentioned above, don't turn the focus ring of the lens without switching to manual focusing mode or else the focus motor could get damaged or/ and the focus calibration in the lens could go off.
On a personal level, I do have some focusing problems with the 50mm f/1.8 II and so I can't rely on auto-focus entirely so I use manual focus whenever I use this lens. Luckily, this is a cheap lens worth messing around with.