It seems like I found a bug on a GoPro HD Hero 2! For some reason, after taking several shots, my camera freezes and won't do anything despite pressing on the power switch or shutter button. Is it my fault or is this a defect?
The Reason for the Problem: The SD Card? Or is it a Camera Defect?
I thought that the SD card could be at fault so I tested the card onto another camera that works. No problem encountered. The SD card and the camera worked like a charm.
I put the card back to the problematic GoPro camera and it would still freeze…  For some reason, this problem only occurs in photo mode. To add to all this, some pictures that I take have these strange purple lines that tell me that this camera is totally whacked! Look at the image below!!! Click to see it at a bigger size.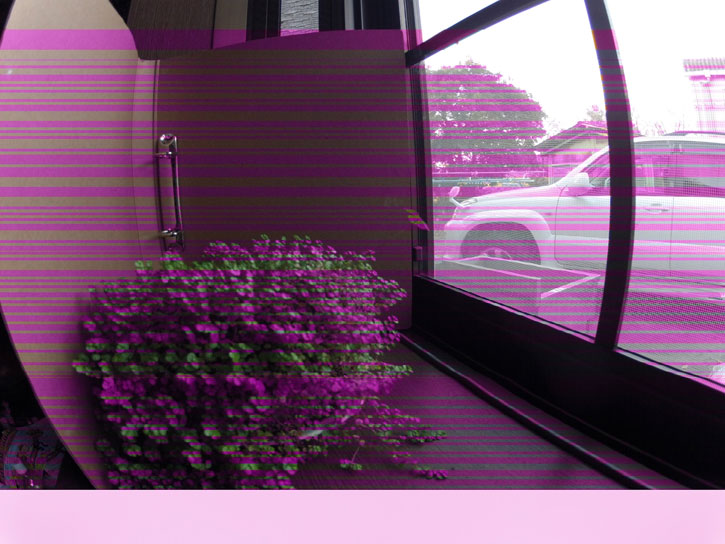 Not sure what else I could do so I contacted GoPro support and I told them about my problem. After a day of waiting, they asked what kind of SD card I use because according to them, that's what could be the reason to all the problems… Seriously… the brand? WTF?
Update to this Post through an experiment between Sandisk and Transcend SD cards.
*I use affiliate links at no cost to you. If you choose to make a purchase through my link I make a small commission. Thank you for trusting my recommendations!