After having record sales with over 2 million pre-orders in the first day of accepting pre-orders, the iPhone 5 is definitely a huge tech gadget hit!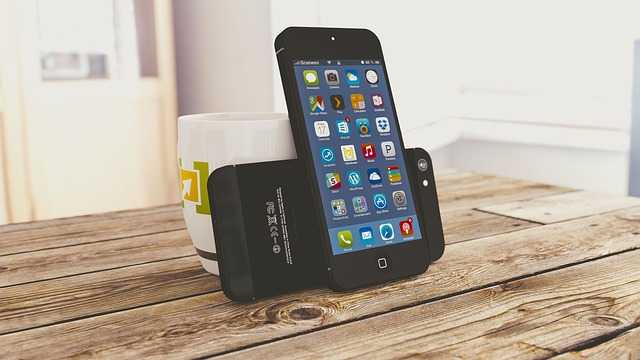 The iPhone 5's strong points is that it is faster and sexier than most smart phones in the market to date. Speaking of sexiness, there are two colors: White and Black.
So which iPhone color should I choose?
The white looks very nice but the black color on the iPhone 5 is beautiful. The color black makes the iPhone look professional and very high-tech because of the glass and anodized aluminum materials that makes the body of the iPhone. Some say the black color makes the iPhone 5 look like a phone from the future which is super cool!
Other Related Blogs and Interests