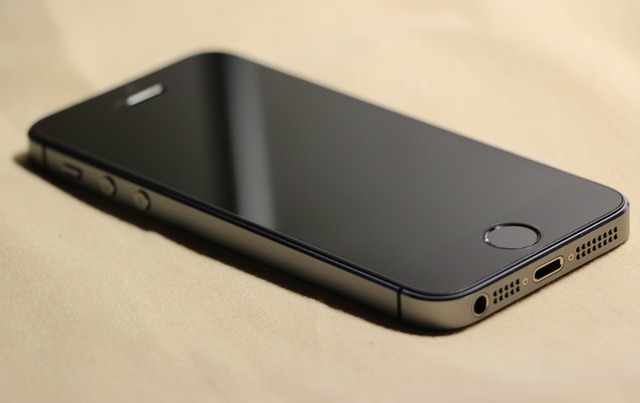 Finally the day has come when the iPhone 5 becomes available for consumers. However, in Japan, a record 221 iPhone 5 handsets were stolen on the first day of its release!
iPhone 5 Handsets Of All Things!
It's funny because there are the die-hard "overnighters" who camp out in front of an Apple store just to get an iPhone 5 during the first day of its release… but then again there are the others who will resort to dark tactics.
Those who resort to illegal methods have taken taken advantage of the patience of many Apple iPhone fans by breaking in and stealing iPhone 5 handsets from several mobile stores such as KDDi and Softbank. These thieves stole a total of 221 iPhones. Nice record! All I can do is wonder for what reasons? Resale, profit, and excitement?
What bothers me the most is that this incident happened in Japan. The blame game has obviously started with the Japanese blaming foreigners for the thefts, (most likely the Chinese), but no knows who the culprit.
I guess the times are hard in Japan and those who are despreate are willing to risk all they got to steal 221 iPhone 5 handsets to live another day. But for what? Of all things iPhone 5 Handsets???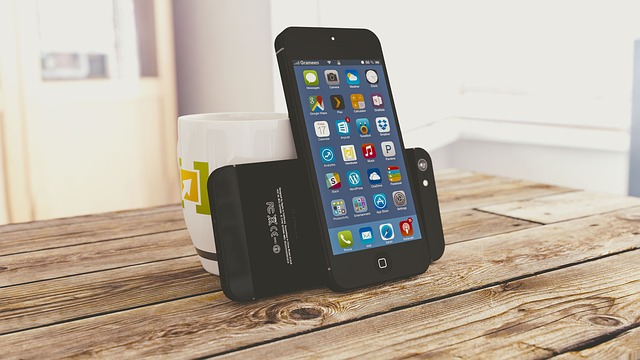 Morals are vanishing with materialism.
The iPhone 5 is cool but it's really sad to see how a lot of people today are defined by the objects they own and not by the actions they do. Or in other words, most people are proud of what they own instead of what they do! Sad…
For the theives who stole, there's nothing to be proud of… It doesn't matter if foreigners or whoever are behind it. It's a damn shame this is even happening in Japan, a country known for it's peacefulness and honesty. However, there are those willing to exploit those good values to make a quick buck. It's a sad story.