The new compact digital slr camera called the EOS M made by Canon is a camera that can mount EF and EF-S lenses through the use of an mount adapter.
This compact camera first caught my attention simply because of its ability to use high quality lenses from Canon's EF and EF-S family via the use of a Canon EOS M Mount Adapter .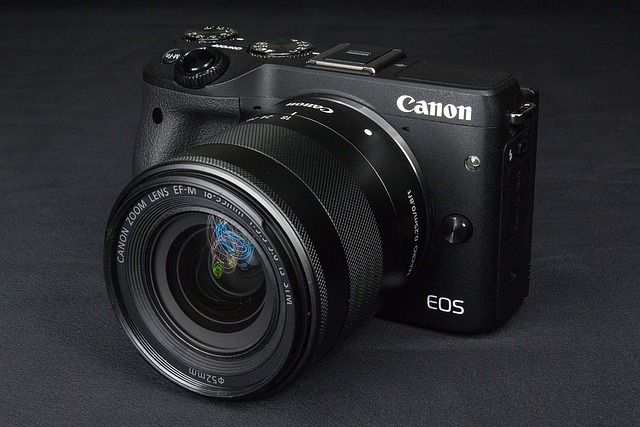 In addition, not only is the EOS-M a compact digital camera, it is mirrorless!!! There is no max shutter life that makes it pretty much immortal for those who suffered shutter failure!
For Digital Photography Success, click here!
The only possible drawback* is that Canon EOS-M uses an APS-C sized sensor and for some photographers who use full-frame for that work, that doesn't cut it out for them  but if you use the 7D, the APS-C sensor technically puts the EOS-M in the same class as the 7D, 60D, 50D, and so on.
The Digic 5 processor is not something to mess with because that one feature puts it ahead of those cameras and makes it almost equal to the 5D Mark 3! *One drawback of using an APS-C sized sensor is that when compared to using a full-frame, full frame has better quality with less digital noise.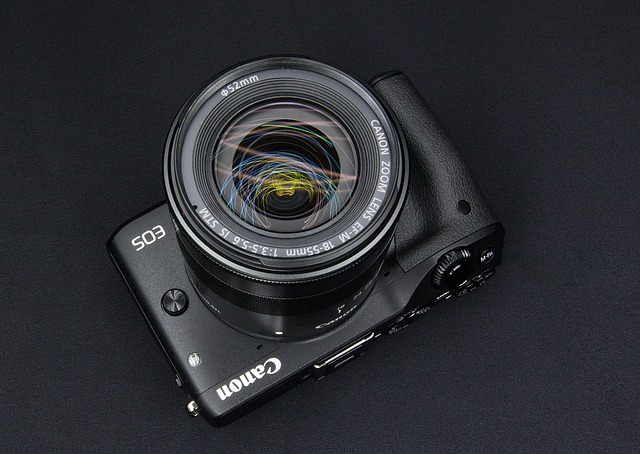 With full HD capability with autofocus (movie servo focus) and its powerful Digic 5 processor to help produce beautiful shots, what am I doing with the extra bulk when I can just carry a compact digital camera that can do almost everything a 7D can do?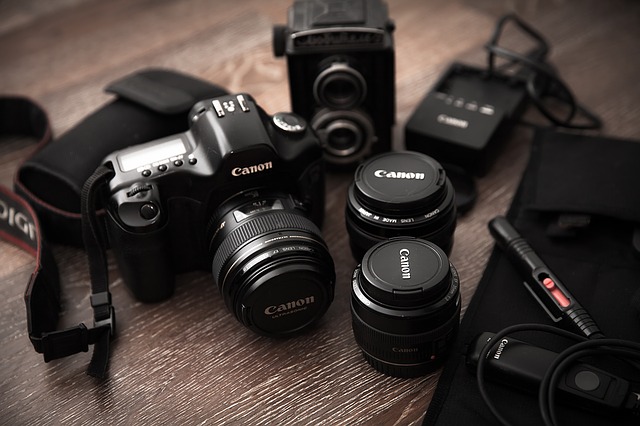 With the EOS-M's convenient body size and its ability to mount Canon's high quality L glass, one must ask if there is even a need to carry a traditional dSLR such as the 7D or 60D out in the field anymore. I guess will see about that once it comes out for sale in September of this year!