Here's a quick and simple way on how to update the firmware on your Canon EOS dSLR. This is for the EOS Canon 7D but works for most recent EOS dSLRs.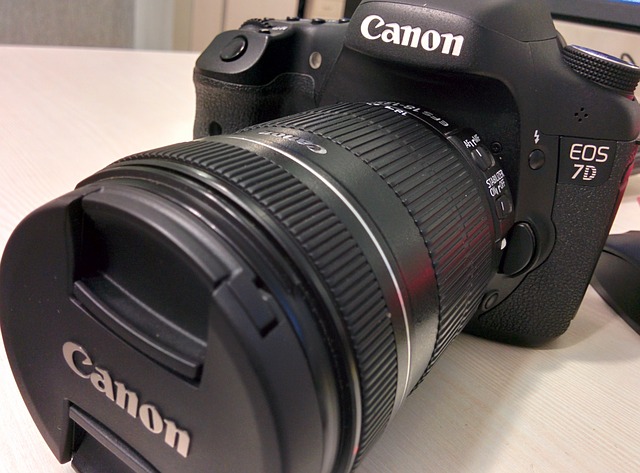 Basically all you need is to download the firmware and extract the files in your computer. Copy the firmware file from the computer into an already formatted card and then run the file in your camera.

It's really easy to do and would take no longer than 5 minutes. Probably the longest step for the process would be downloading the firmware from Canon (depending on your internet speed).
Here are straightforward instructions on how to easily update your camera's firmware.
Things you will need:
A memory card reader. (If you don't have a card reader, buy one ASAP…  It's less than 10 bucks. Here's a good one! Kingston 19-in-1 USB 2.0 Flash Memory Card Reader FCR-HS219/1
CF memory card.
Obviously a Canon  dSLR camera (EOS 7D).
Instructions:
Download the firmware. Here's the link for the new 7D Firmware from Canon
Select your Operating system. For general purposes, since most people have Windows, let's choose Windows 7  64 bit. See screenshot below.
Select Firmware > Click EOS 7D Firmware Version 2.0.0 [Windows] > Click I agree Begin download.
Download the file where appropriate ( for Adam Go, the best place is right on your desktop).
Extract it the zip file with an extractor such as winrar or just use Windows Explorer by simply double clicking the file.
Insert your already formatted CF card into a card reader that is connected to your computer, let the card load onto your computer and then drag the file 7D000200.FIR into the root directory of the card. (The root is the first thing you see when opening your card! See my screenshot below.)
Insert the card into your 7D camera and set the camera to P mode or any mode that's not full auto.To be safe set the camera mode dial to P mode.
Turn on the camera then Press Menu > Go to the third icon tab from the right (see the image below) > and select Firmware Ver. x.x.x.                                 
 The camera will find the firmware in the CF card and automatically update the camera.
Confirm the version of your firmware update by following step 7 . If you see Firmware Ver. 2.0.0 you're done.