The man who created Nintendo dies at age 85.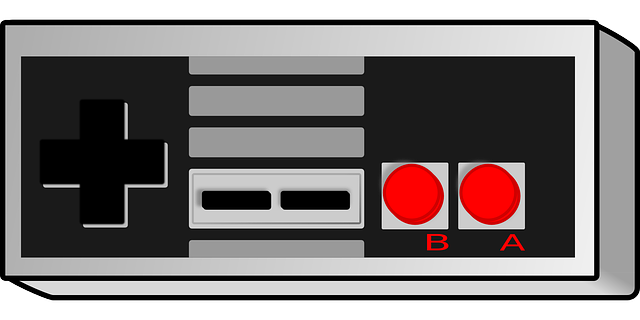 Mr. Yamauchi ran a company in Japan from 1949 that originally started as a trading card company. This company was known as Nintendo. He decided to go into electronic entertainment and ran Nintendo until 2002.
With some thought, this man is responsible for most of our gaming childhood memories.
RIP Hiroshi Yamauchi. You're one hell of pioneer!