Reported to cost about $15,000 USD, the EOS 1D-C is a hybrid 35mm full-frame image capturing machine that can take still photographs and record movies at a frame rate of 24P to 60P with super high definition resolution of 4K.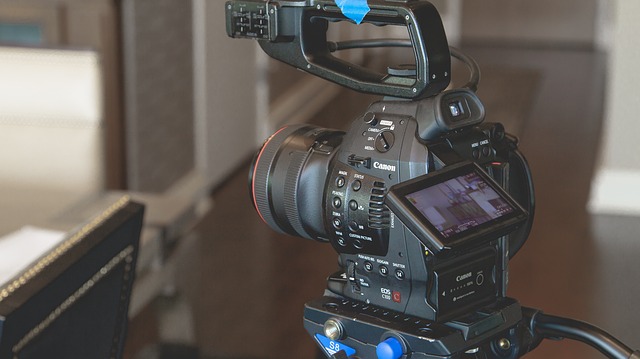 What is 4K Resolution? No seriously…
4K refers to the horizontal resolution of the camera, which in this case 4K is 4096 X 2160.  Just for reference, the popular tiny GoPro camera and the Canon 5D Mark 2 can film HD video just right below 2K which most of us know as full HD or 1920 X 1080 (or 1080P).
What is the C in EOS 1D-C?
The C stands for cinema, which is a branch for "the" new digital breed of Canon users who specialize in movie making. What makes the EOS 1D-C camera visibly different from the other movie cameras in the Cinema EOS-C line is the fact that the 1D-C is a DSLR camera that looks just like the EOS 1D-X and other Canon cameras in the 1 series. Take a look of the 1D-C from Canon…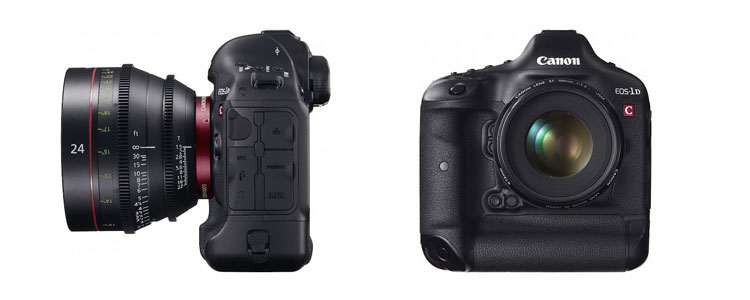 Biggest CMOS Sensor in the C series and Why it Matters!
An important feature that makes the EOS 1D-C really unique from the other movie cameras in the EOS C series is the fact that it has the biggest imaging sensor of them all, which is a 35mm full frame CMOS sensor that the EOS 1DX and the 5D Mark 3 also use.
Having a full frame sensor gives this camera and other cameras with a full-frame sensor a top-class capability to take better images with shallower depth of field and a higher tolerance to darkness with less digital noise than cameras with smaller sensor sizes. In other words, the 1D-C is in theory already better than the C-300 and C-500  EOS cinema cameras… This we need to see.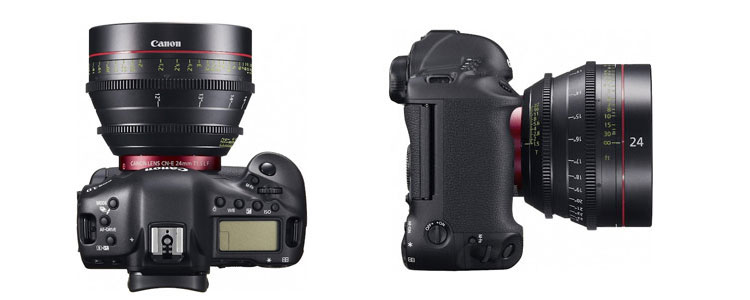 If you want to see the rest of the cameras in the Cinema line check this URL out. http://usa.canon.com/cusa/professional/products/professional_cameras/cinema_eos_cameras
(More about this camera as soon as more word gets out from Canon.)
Images courtesy of the Canon community on Google + .