DON'T MISS
The new successor to the old 24-70 EF L lens the EF 24-70 Mark 2. Much lighter, compact, and higher quality than the old workhorse use by so many!
Adam's Blogs
When it comes to ensuring the safety of yourself and others around you, quality gear matters! This relates to body armor, scuba gear, guns, climbing...
Until today, most of the spam that I get in my inbox have poorly written titles that have obvious sleazy sounding names and suspicious...
TECH AND GADGETS
Said it by the man himself! Don't wait for something good to happen; you should make that good happen on your own accord whenever...
LATEST REVIEWS
The other day, a friend of mine asked me about SD (Secure Digital) memory card class differences. My friend told me that while she looked around eBay for deals on a 32GB SDHC card for her recently purchased GoPro, she noticed that the SD cards were classified by class numbers, something she did not realize until recently. She asked which she should get… I told her the higher the number the better. I thought I'd share this little info about SD class types with all of you…
Experiences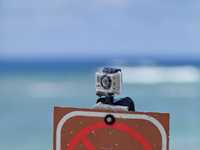 早くもSony HDR-AS15に対抗してか、GoPro Hero3が出るという噂が飛び交っている(:・・)ヒソヒソ(・・;)
本当なのか?だとしたらどんな機能が来るのか?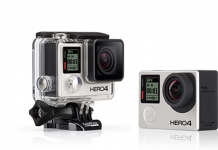 Comparison between the GoPro Hero 3 Black Edition, the Hero 2, and the Sony HDR-AS15 HD Camera cameras.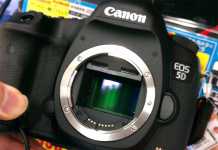 I'll be honest with you! If the Canon 1DX and the 5D Mark 3 were my only two options, for the similarities involved, I would buy the 5D Mark 3
. Why?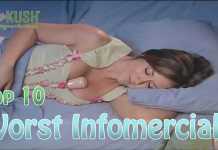 Most are probably just our there to make money but I'll give them credit for going through with their ideas. Enjoy this for the laugh...
Miscellaneous
Dehydration ain't fun!

Going on a photo shoot without adeqaute water supply will mess up your shoot! This is why I use and recommend the CamelBak Unbottle Hydration Pack for my hydration needs.

Why? The only time I had a problem with my hydration pack was when it was in the ice. What happened was that the water in my flow tube froze and I couldn't drink out of it anymore. To prevent that from happening again, I bought a thermal kit which is just a neoprene sleeve that covers a tube and it worked to a certain degree but it's not fail proof.